Paige L. Clark, Esq.
Associate Attorney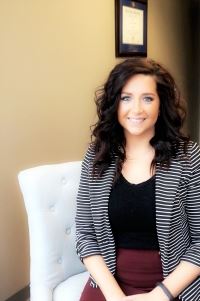 Paige L. Clark is an Associate Attorney with POMH. She received her Bachelor of Arts, magna cum laude, with honors, from Mississippi State University's College of Arts and Sciences majoring in Political Science and Public Administration. While at Mississippi State, Attorney Paige was an active member of Delta Delta Delta and the Pre-Law Society. Paige is an avid Mississippi State University Athletics fan! Go Bulldogs!
Subsequent to graduating from Mississippi State, Paige attended and received her Juris Doctorate from University of Louisville Brandeis School of Law in Louisville, Kentucky. During her time at U of L, Paigewas involved with the Women's Law Caucus and was an extern with the Louisville Metropolitan Public Defender's Office. Paige's passion for family law developed while she was a student attorney with the Robert and Sue Ellen Ackerson Law Clinic assisting domestic violence victims obtain protection orders and dissolutions.
Following her graduation from University of Louisville, Paige relocated back to the St. Louis area to be closer to her family. She immediately began practicing in the area of domestic litigation with a large family firm in the St. Louis Metropolitan area and joined the POMH team in early 2017.